Experience True Tex-Mex

Loyalty
It's Time to Join Our Loyalty Program.
Earn ONE point for every $1 you spend at Casa Olé. Joining our Loyalty Club means you'll enjoy: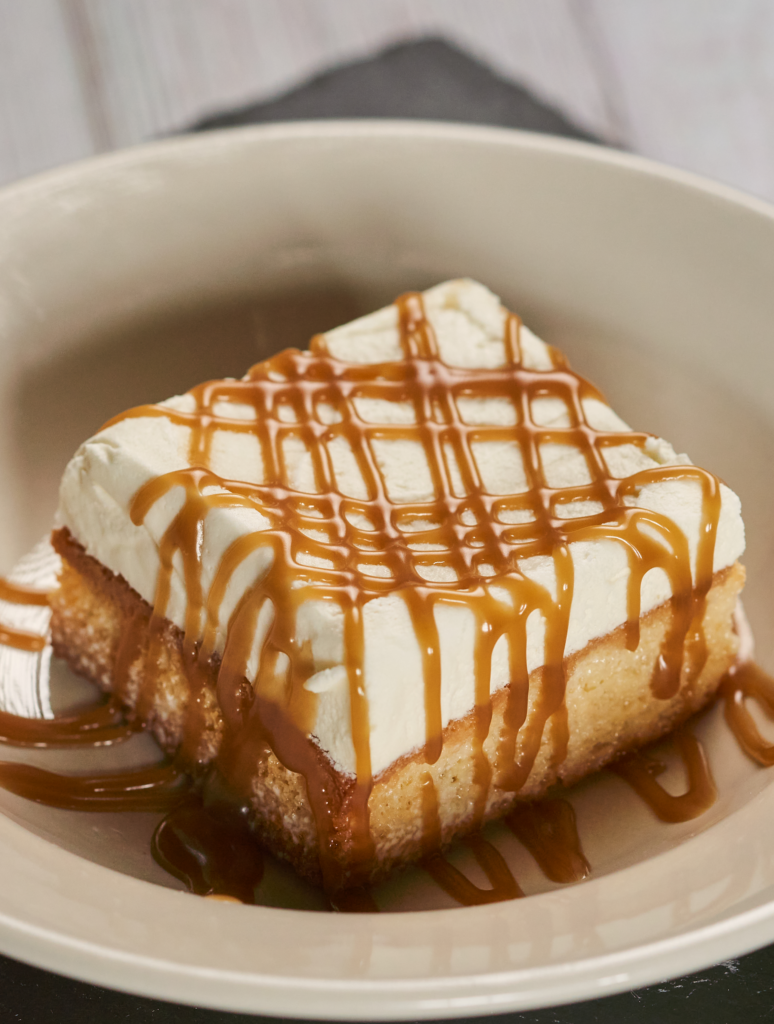 FREE DESSERT
That's right … just for joining our Loyalty Club.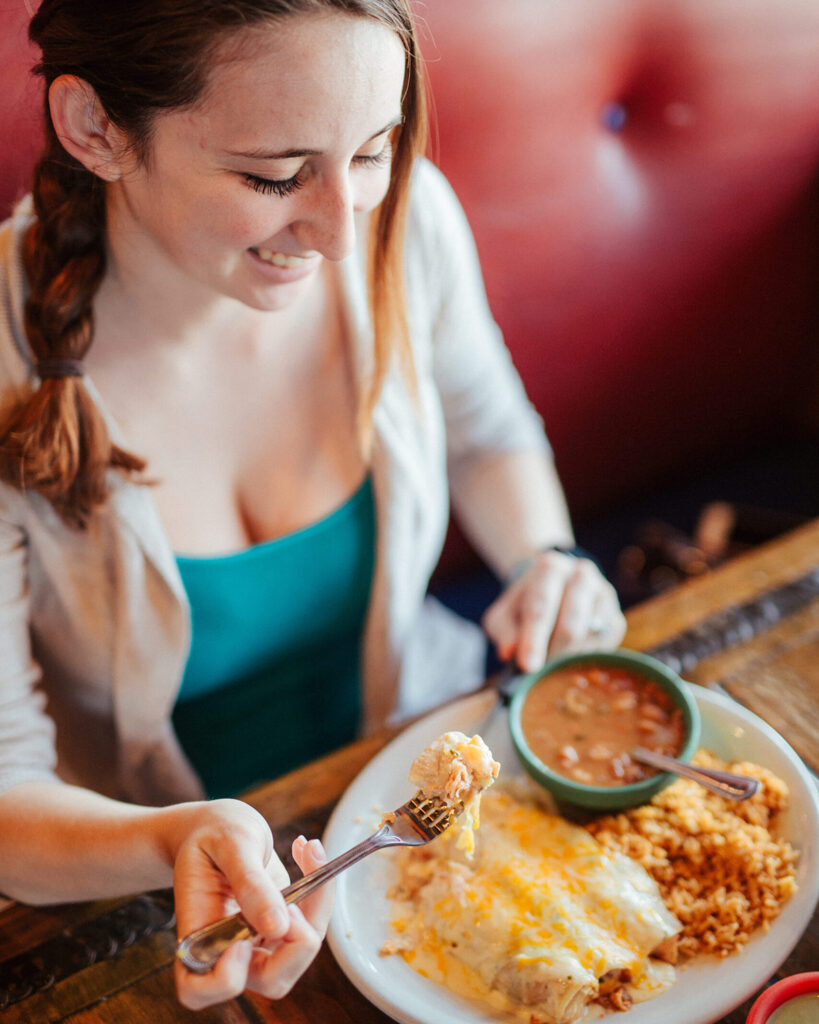 A BIRTHDAY SURPRISE
A gift from Casa Olé!
$8 FOR EVERY 100 POINTS
Great Casa Olé food and Casa Olé points … Life is Great! Start Earning
One reward point is earned when $1 is spent and can be claimed on a subsequent visit at any participating restaurant. Rewards are not valid in conjunction with any other offer. Cash alternatives are not available. Casa Olé Loyalty Cards are not for resale.